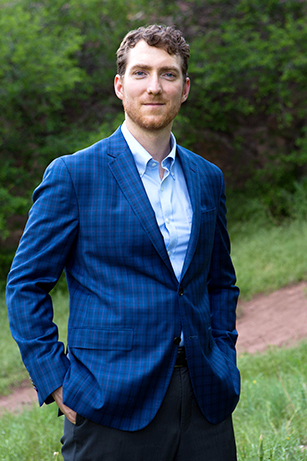 Boulder's Real Estate Attorney |
Estate Planning Lawyer

The Law Office of James Newell, based in Boulder, Colorado, is a results oriented law firm focused on real estate law, small business law, and estate planning. James Newell helps clients with legal matters in the following practice areas:

Practice Areas

• Real Estate Law
• Private Sales and For Sale by Owner
• Joint and Co-Ownership of Real Estate
• Deeds and Private Financing
• Asset Protection Planning
• Estate Planning
• Probate
• Trusts
• Small Business Law
You can be confident that the legal advice you receive and the legal documents you use are tailored to your specific circumstances. Whether you want to ensure everything is handled properly from the start or your matter has already turned into a problem, the Law Office of James Newell can help. You can reach us at (303) 625-4022 to schedule an appointment.
At the Law Office of James Newell, we believe that the best communities and organizations are inclusive. We want to hear from you regardless of your race, ethnicity, gender, sexual orientation, religion/non-religion, or immigration status. If English is not your first language, we encourage you to reach out as well.
If you need advice or representation related to a real estate transaction, small business law, asset protection or estate planning (wills, trusts, etc.) and are looking for a real estate, small business and estate planning attorney in Boulder, Colorado with a results-oriented, cost-effective approach tailored to your matter's specific needs, contact the Law Office of James Newell. We have the expertise and knowledge to achieve the best results possible for your legal matter.